刺猬(Hh)因子信号在不同分类学分类的脊索动物中高度保留。对于胚胎的发育来说其至关重要。第一次成功描绘和表征刺猬因子途径是在黑腹果蝇中。在哺乳动物中,Hh因子信号在胚胎早期形成以及具体器官和组织形态形成的过程中调节细胞命运、组织极性和样式。随后就在大多数成熟组织中不工作了,但是在有损伤的情况下可以重新激活来促进修复和再生。
不同的Hh因子配位体,包括:同系物音刺猬(SHH)因子、印度刺猬(IHH)因子和沙漠刺猬因子(DHH),已经生产出来作为在分泌之前经过自催化切割、C端胆固醇附着、N端棕榈酰化的前体。通过果蝇脱出(Disp)蛋白的同系物调节成熟配位体的释放和细胞外积聚。分泌的Hh因子配位体与受体同系物(PTCH1、PTCH2)连接刺激了信号网络:跨膜受体SMO上PTCH的抑制效果减轻,从而激活胶质瘤相关致癌基因(GLI)转录因子。
这个过程重要的专门结构是基于微管的初级纤毛。在没有未处理的Hh因子信号的情况下,未激活GLI蛋白及其调节因子SUFU集中在初级纤毛的远端。连接Hh因子配位体后,PTCH迁移到细胞表面,使得SMO易位到初级纤毛以及向下调节SUFU成为可能。很多结构上重要的初级纤毛蛋白也对Hh因子信号级联有调节作用。
畸变的Hh/GLI调节造成重性组织紊乱以及各种进展期癌症的发展。Hh/GLI级联也和干性基因的调节和癌症干细胞的存活有关。
Download pathway image as PDF
Hedgehog
SHH - Sonic Hedgehog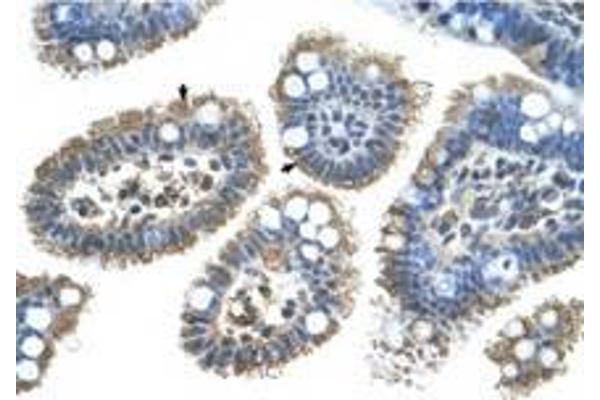 This gene encodes a protein that is instrumental in patterning the early embryo. It has been implicated as the key inductive signal in patterning of the ventral neural tube, the anterior-posterior limb axis, and the ventral somites. Of three human proteins showing sequence and functional similarity to the sonic hedgehog protein of Drosophila, this protein is the most similar. The protein is...
更多...
Hh Processing
Hh Receptors
PTCH1 - Patched 1
This gene encodes a member of the patched gene family. The encoded protein is the receptor for sonic hedgehog, a secreted molecule implicated in the formation of embryonic structures and in tumorigenesis, as well as the desert hedgehog and indian hedgehog proteins. This gene functions as a tumor suppressor. Mutations of this gene have been associated with basal cell nevus syndrome, esophageal...
更多...
PTCH2 - Patched 2:
SMO (Smoothened Homolog (Drosophila)):
Hh Effectors
GLI1 (Zinc Finger Protein GLI1):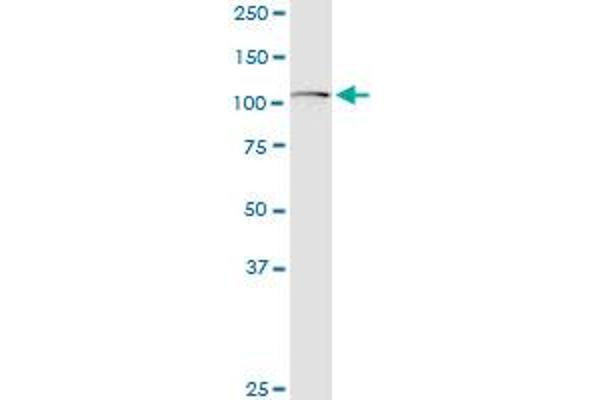 This gene encodes a member of the Kruppel family of zinc finger proteins. The encoded transcription factor is activated by the sonic hedgehog signal transduction cascade and regulates stem cell proliferation. The activity and nuclear localization of this protein is negatively regulated by p53 in an inhibitory loop. Multiple transcript variants encoding different isoforms have been found for...
更多...
GLI2 (GLI Family Zinc Finger 2):
GLI3 (GLI Family Zinc Finger 3):
Primary Cilium
Hh Regulators
DISP1 (Dispatched Homolog 1 (Drosophila)):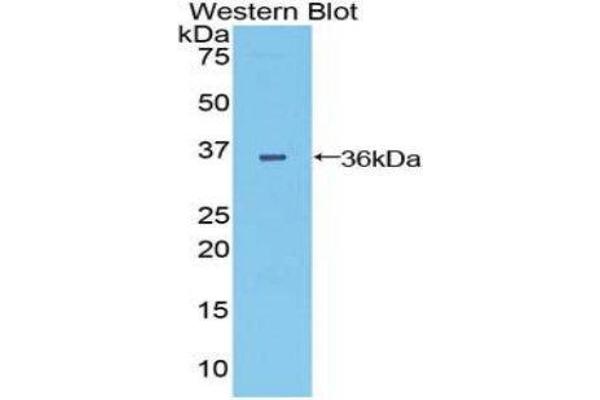 The pattern of cellular proliferation and differentiation that leads to normal development of embryonic structures often depends upon the localized production of secreted protein signals. Cells surrounding the source of a particular signal respond in a graded manner according to the effective concentration of the signal, and this response produces the pattern of cell types constituting the...
更多...
DISP2 (Dispatched Homolog 2 (Drosophila)):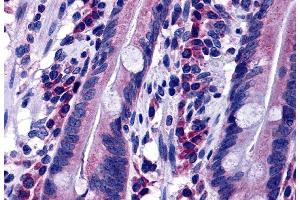 SUFUH (Suppressor of Fused Homolog (Drosophila)):
HHIP (Hedgehog Interacting Protein):
KCTD11 - Potassium Channel Tetramerisation Domain Containing 11: